English is a language that has evolved over time to become a global language. However, the traditional approach to English education has been fixated on speaking like a native, which is not the most effective approach for today's English-speaking world. In this article, we will explore the problems with traditional English education and Globish.
Traditional English Education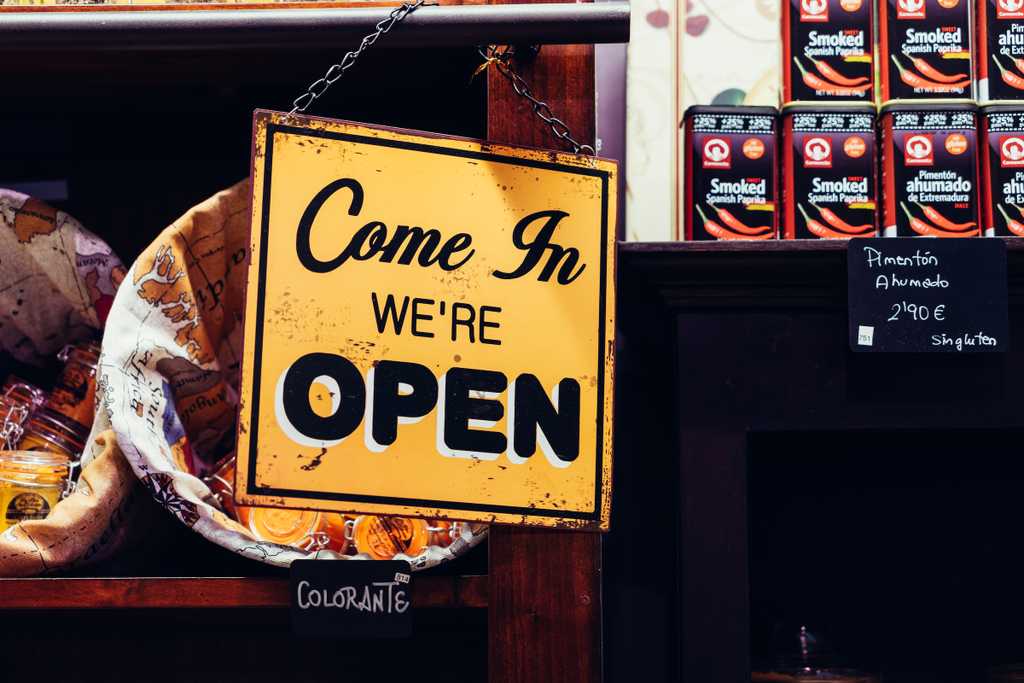 Traditional English education is focused on teaching English as it is spoken by native speakers from America and Britain. However, only 20% of the world's population that speaks English are native speakers.
The remaining 80% are non-native speakers, who communicate using English as a common language. The English spoken by these non-native speakers is not necessarily the same as the English spoken by natives. For most people, English has been simplified to make it easier to learn in a shorter amount of time, from vocabulary to pronunciation.
Consider the following two points:
The traditional approach of "learning English to speak like a native" is not in line with the world's current standards and is inefficient. It takes too long to learn, and the emphasis on perfect pronunciation and expression like a native creates a fear of speaking English. This is the first major problem with English education.

The second problem is the inadequate amount of time devoted to speaking out in English. The time allotted for listening and speaking practice is insufficient to enable English conversation. This is another critical issue with traditional English education. In response to these problems, a new approach to English education is needed that prioritizes communication and Globish.
An Experiment In Simplifying English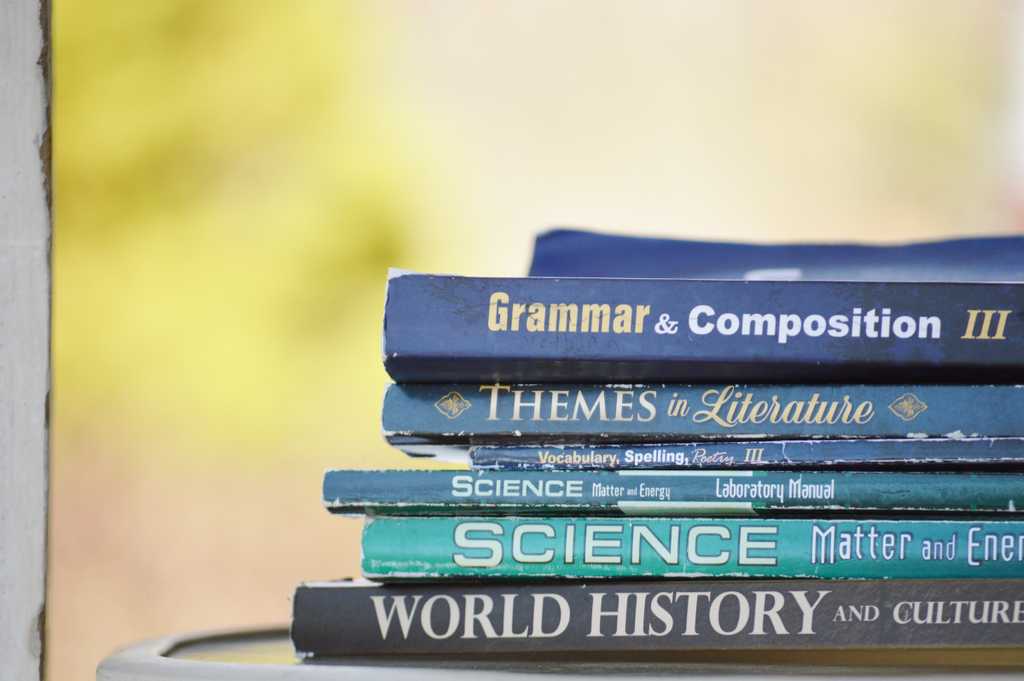 Globish is a simplified version of English that was created in the 1990s by Jean-Paul Nerrière, a former senior manager at IBM, Peugeot, and Digital. The concept was to allow non-native English speakers to communicate effectively with one another while minimizing their language barrier.
Globish consists of 1,500 words that grow to 5,000 when their variations are included. It is claimed to be comparable to the 3,500 words used by native English speakers in everyday conversations. In specialized contexts, additional words are allowed, but there are no changes in the revised spelling of words for better consistency with their pronunciation. The aim is to make a simplified form of English that is correct English without the English culture.
Despite the initial hype surrounding Globish, it never really took off. While the idea of a simplified version of English that non-native speakers can use to communicate with each other is intriguing, the Globish phenomenon appears to have been a failed experiment.
Templated Learning As A "One-Fits-All" Solution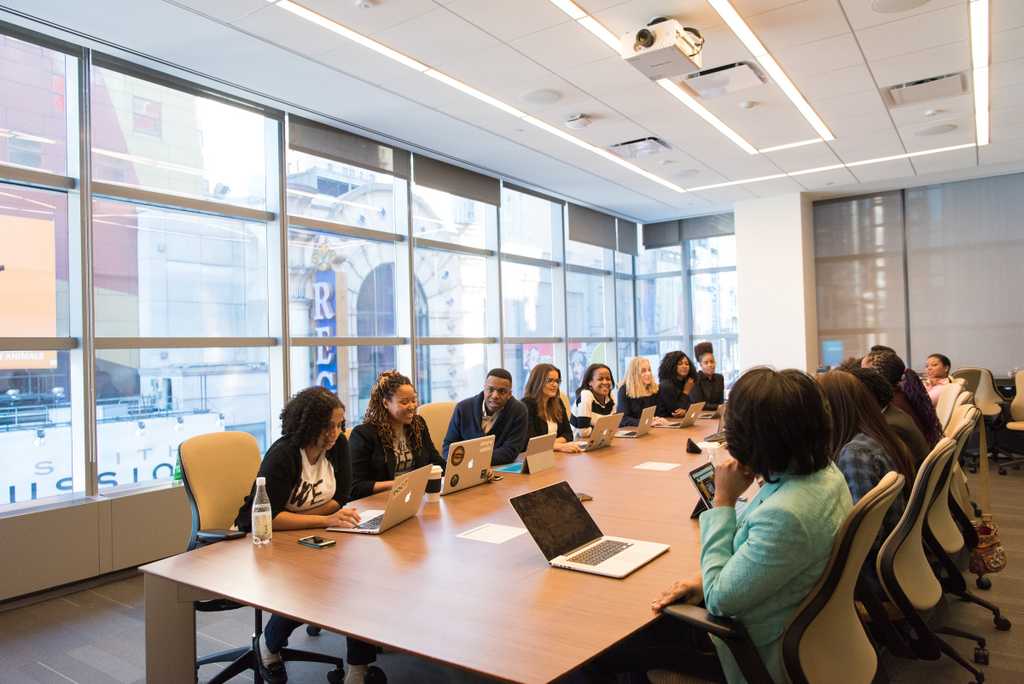 "We all need to be realistic. Language is something alive and every speaker has his/her own way to communicate and make himself or herself understood. The only stable thing about a language is that it does not stand still - it varies."

Can Globish be the Language of the World? (Sept. 2013)
Kristine Newton, University of Indianapolis
There are several reasons why Globish has not been effective in achieving its intended goals of simplifying English and facilitating communication among non-native speakers.
The simplification of English to just 1,500 words may not be sufficient for effective communication in all situations. While it may work in simple everyday conversations, specialized contexts may require a wider vocabulary to accurately convey complex ideas and concepts. Furthermore the lack of attention paid to the pronunciation and spelling of words in Globish can create confusion and miscommunication among non-native speakers. English pronunciation and spelling can be notoriously difficult, even for native speakers, and simplifying them too much may lead to ambiguity and misunderstandings.
It should also be said that the concept of a simplified form of English divorced from its underlying culture may not be appealing to non-native speakers who are interested in learning English as a means of gaining cultural fluency and understanding. For many non-native speakers, learning English is not just about communication but also about gaining access to Western culture and ideas. The lack of widespread adoption and support for Globish may also limit its effectiveness as a tool for communication. While the idea of a simplified form of English is appealing in theory, it may not be practical or realistic to expect all non-native English speakers to adopt a new form of the language.
A Better Approach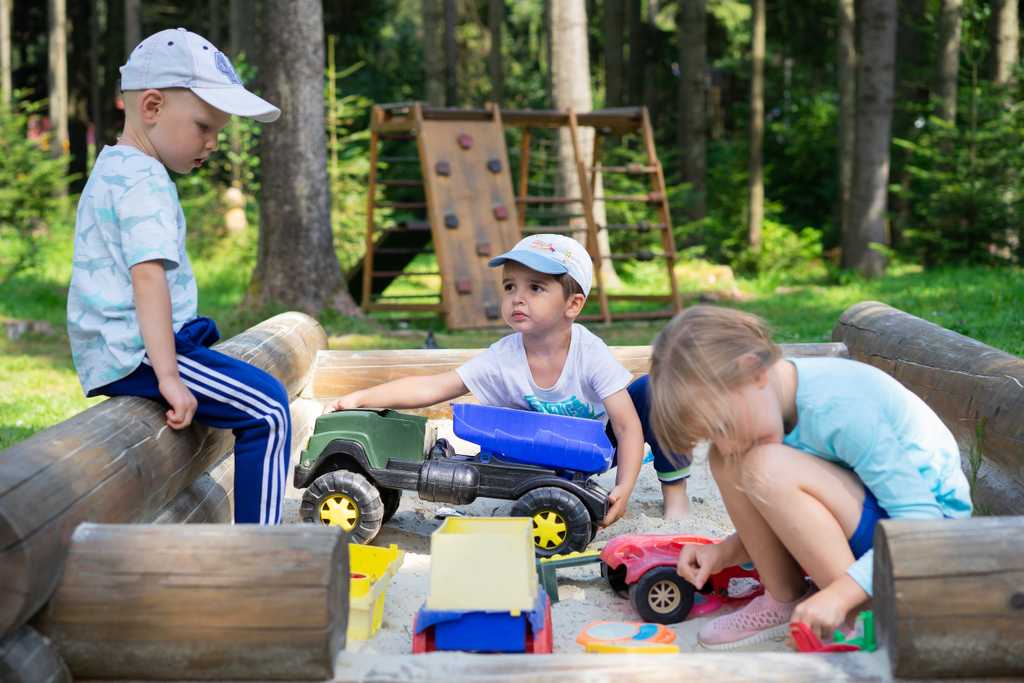 We believe that a third perspective for language learning is more effective than traditional English teaching or Globish. This approach involves being flexible and personalizing the learning experience to prioritize effective communication over perfect pronunciation or adherence to a specific cultural context.
To implement this approach, we tailor language learning to meet the specific needs and goals of each student. We provide ample opportunities for practice and conversation in English and emphasize the importance of context and cultural understanding in effective communication.
By taking this more individualized and adaptable approach, students develop the skills and confidence needed to communicate effectively in a variety of contexts and situations. They are not constrained by rigid cultural or linguistic norms. Furthermore, this approach helps learners gain a deeper understanding of the cultural and social contexts in which English is spoken, leading to a greater adoption, and understanding of what is learned.